SAY HELLO TO ULTRA VIOLET!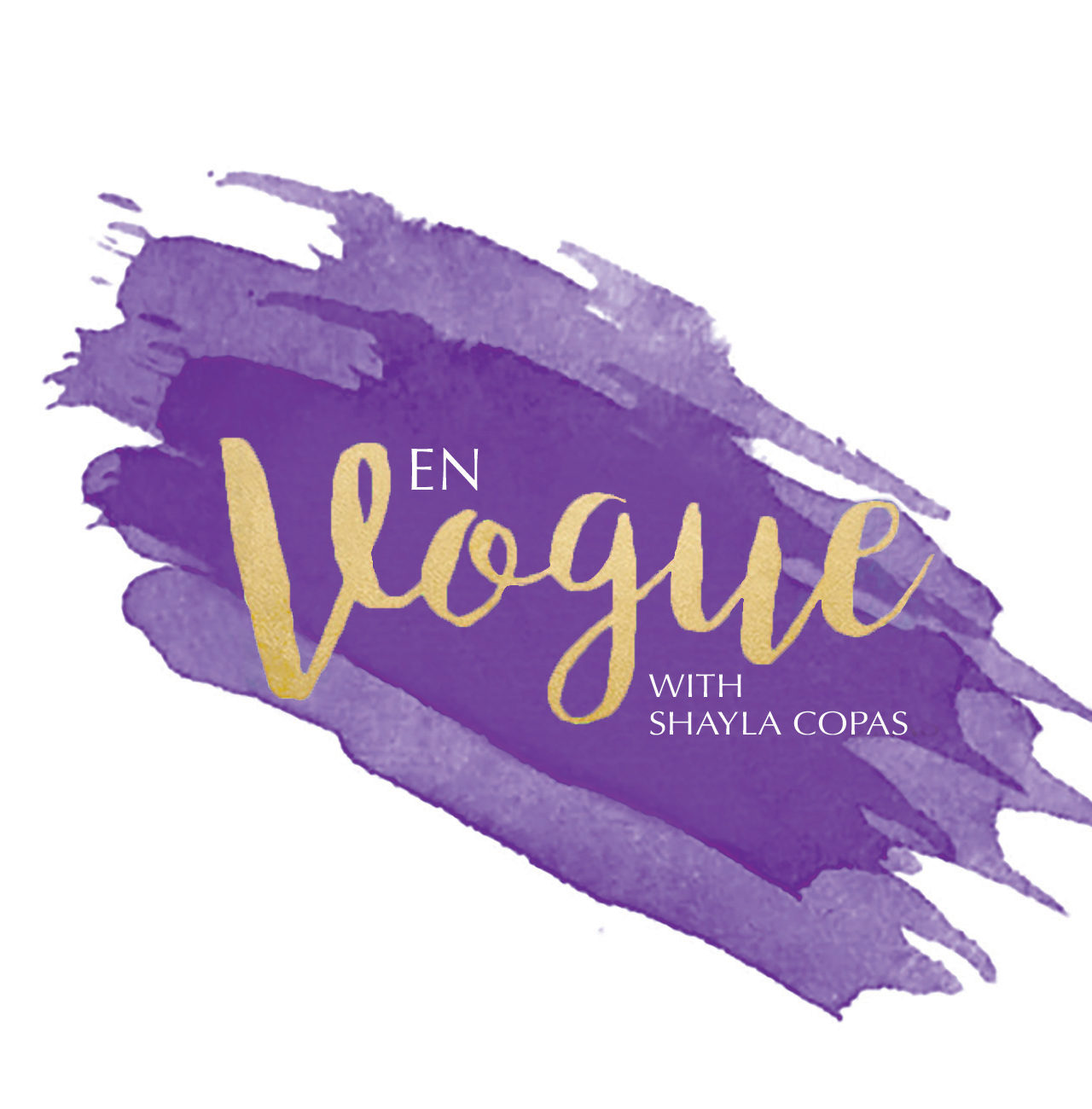 Last year, I was raving over the color greenery, but 2018's color of the year is special to me.  My birthstone is an amethyst and purple has always been dear to my heart!  So much, that I designed a custom chandelier in my dining room with amethyst rock crystal.  So, when Ultra Violet was announced by the Pantone Institute as the color of the year, I was absolutely elated!
Purple is a color that evokes passion and royalty, it is a strong color and should be used sparingly and strategically.  Many trends are best used in layering and accessorizing.  Utilizing punches of color and pattern help to keep rooms from looking mundane and frankly, boring. Tonal and monochromatic is passe.  The good news is that designers are adding in trending colors in areas of their designs that can evolve as home fashions change.  Pillows, accents chairs, and accessories are a great way to incorporate trends without a huge investment and then change out as the home industry progresses…and with little investment. So, with that said, may I introduce you to my new best friend…Miss Ultra Violet.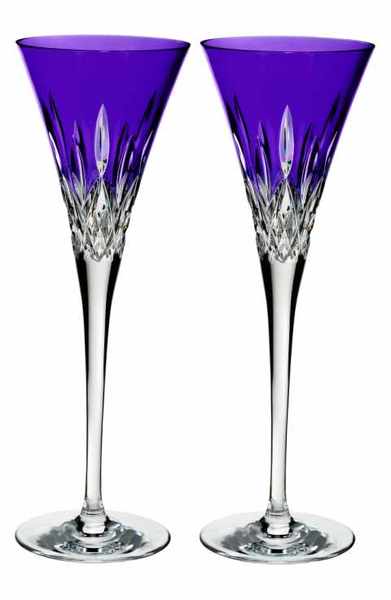 My next dinner party will definitely include these lovely Waterford Lead Crystal flutes. I'm crushing over their "southern glam" vibe and of course the COLOR!  I can't wait to give a toast holding these lovelies.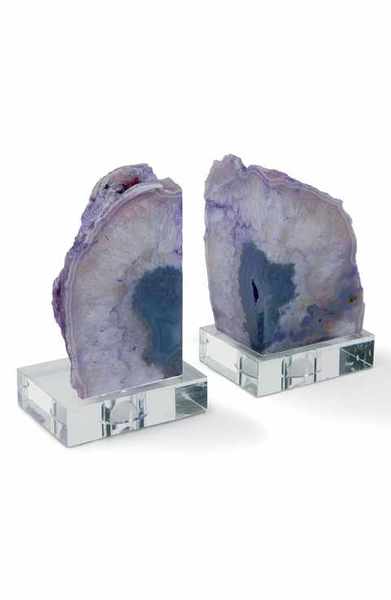 Regina Andrew is "rocking" the accessory market with this amazing set of lavender geode bookends on acrylic. What a perfect way to incorporate this year's color trend into your bookcase styling.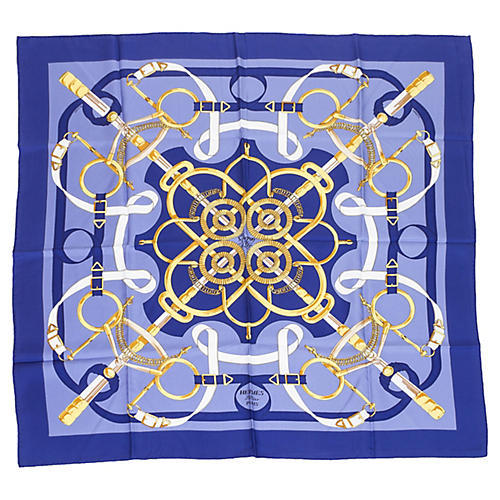 It's so ironic, that I have been searching for the PERFECT purple scarf since the color of the year was announced and ALAS…I stumbled upon the Hermes Eperon dOr Purple Silk Scarf as I was researching new products in Ultra Violet. Its combination of gold, crème, lavender and deep purple/blue are perfection… Maybe this elegant fashion accessory will be wrapped in a pretty little box next month as we celebrate my birthday 🙂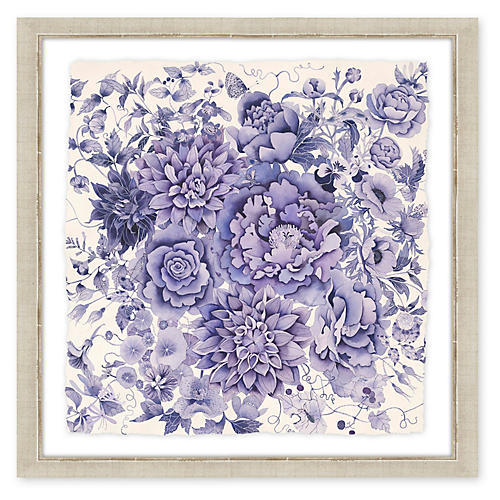 I am enchanted by this reproduction of a Gabby Malpas original painting. Framed and floated with deckled edges in a simple silver frame, it is such a soft and inspiring print.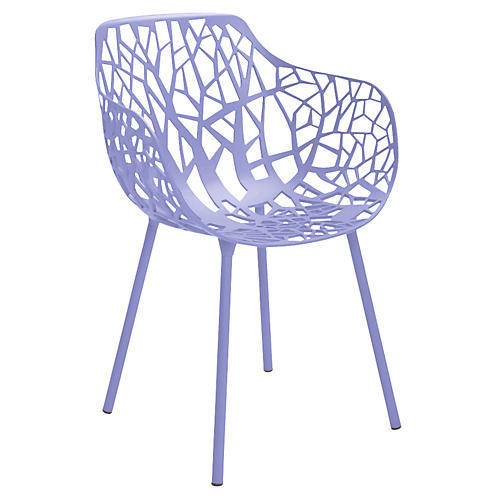 JANUS et Cie 's Forest Armchair in lilac is organic and suitable for indoor or outdoor design as it is a powder coated die cast aluminum manufactured to withstand the elements. I would personally specify this beauty in a teen glam suite paired with a white desk!  PERFECTION!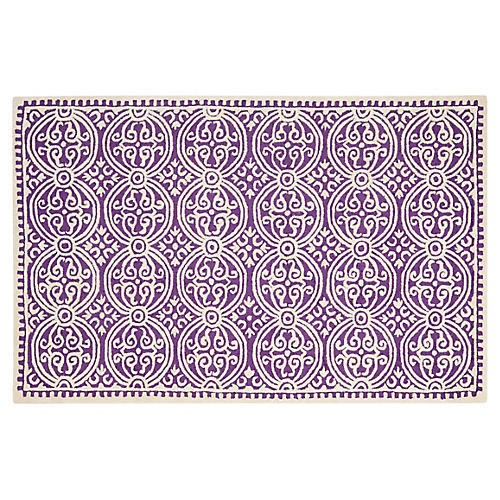 What a fab way, to incorporate Ultra Violet into a space…with the "Jay Rug" from One Kings Lane.   Beautifully hand-tufted in plush wool, and ranges in sizes 2 x 3 to 11 x 15.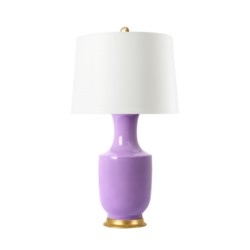 Check out Bungalow 5's Thalia Lamp inspired from a traditional Zhuanxinping vase that originated in the Qianlong Dynasty. This glam lamp would also look amazing in that teen bedroom suite I mentioned earlier.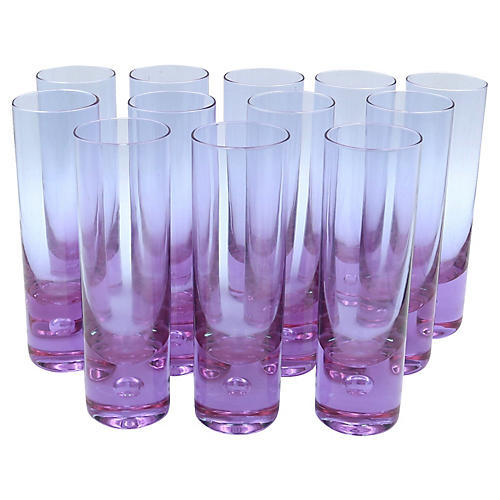 One Kings Lane does it again with their vintage Rose Victoria Alexandrite color changing hand-blown glasses from France.  I love how One Kings Lane offer's consumers one of a kind "finds" on their site and I think this set is a fabulous find for tabletop design.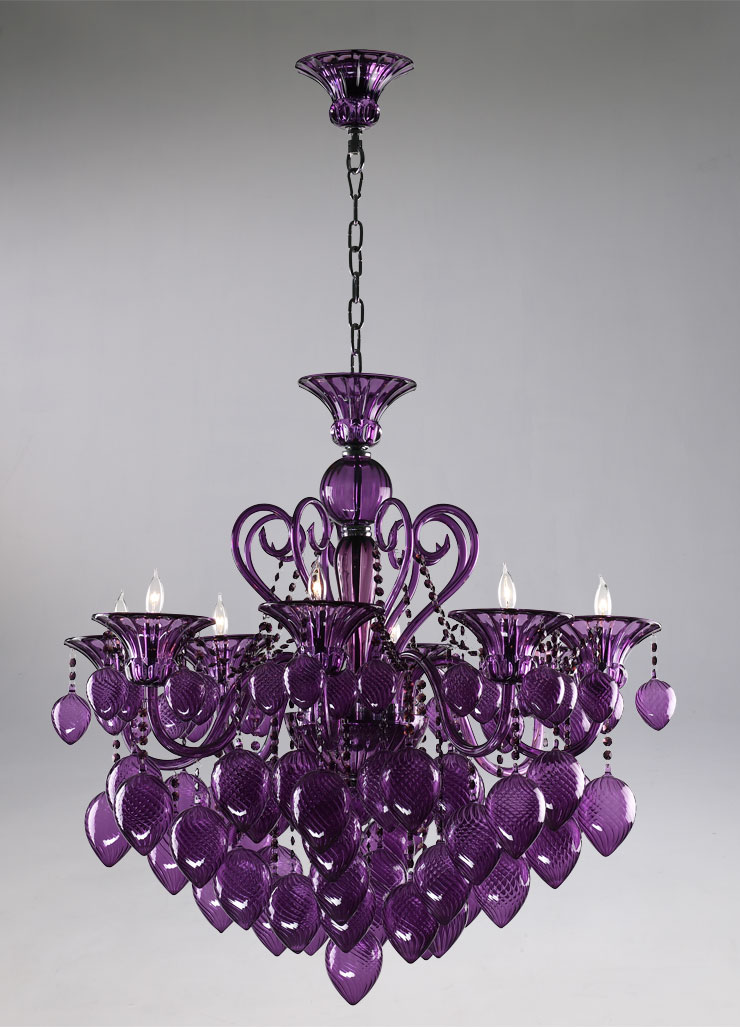 The Bella Vetro Chandelier from Cyan Design in a Murano style purple is a show stopper!  I love the depth of the purple and the scale is "spot on" for many applications at 44" x 34".
Well, it's been fun to introduce you to Miss Ultra Violet and I can't wait to show you my fun "finds" from Vegas Market next month!  I hope all of you have a happy and prosperous New Year!
Xoxo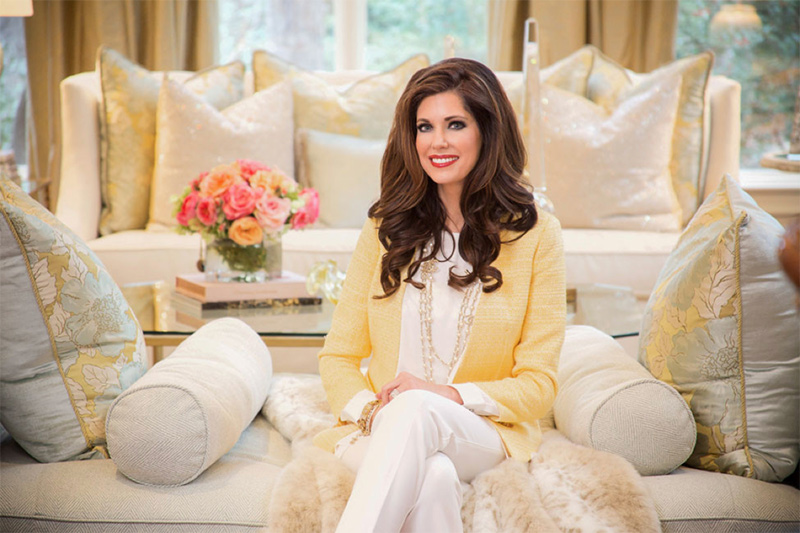 Photo courtesy of Janet Warlick
Shayla Copas, owner and principal designer of Shayla Copas Interiors is an award-winning Arkansas designer who has been voted by numerous publications as a favorite designer in the state.  Her work has graced the pages of AT HOME IN ARKANSAS and other statewide and national publications throughout her 20-year career.  Most recently, her work was featured on the cover of a Christmas interior design book, featuring several top designers across the nation including, Christopher Radko and HGTV personality Joe Ruggiero. She is writing her own entertainment design book which will be released in late 2018 or early 2019.  Shayla is a member of the Interior Design Society and National Kitchen and Bath Association. Her new blog EN VOGUE with SHAYLA COPAS focuses on trends in home design and entertaining.