CLOSET CANDY FIT FOR A PRADA PRINCESS!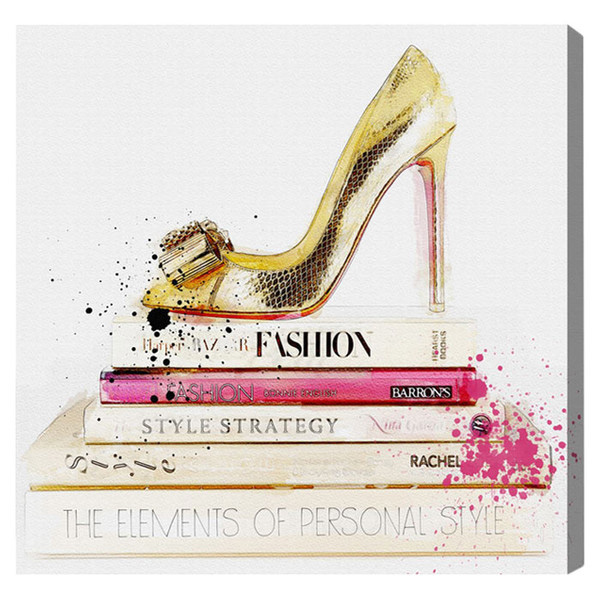 Shayla Copas Interiors is currently designing a glamorous closet that will most certainly be fit for a princess!  Our client is a designer label queen and we thought it would be "fitting" to share with you a few pieces of art we have proposed for the project from a line we love to specify.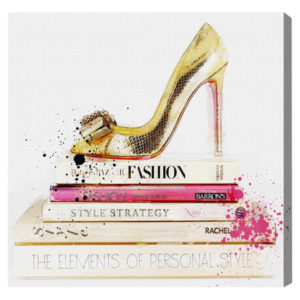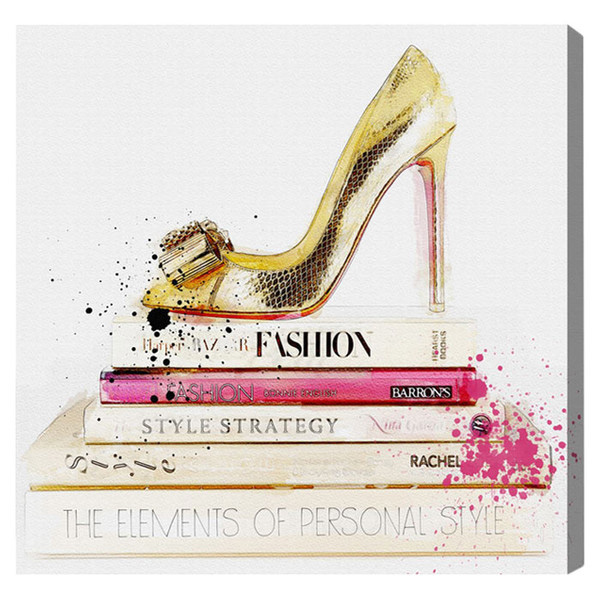 "Closet Candy" is just the phrase to describe this fun art on canvas featuring pumps from famous designer Christian Louboutin! Known for his signature red shiny lacquered soles, his graceful fashion forward shoes are desired around the globe. We fell "head over heels" in LOVE with this piece.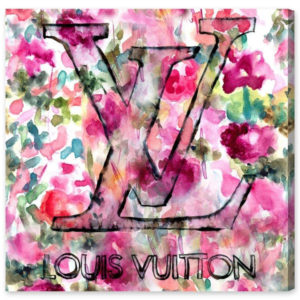 My heart skipped a beat when we laid eyes on this Garden Louis Vuitton art on canvas! Our queen of fashion is sure to desire this for her well-appointed dressing area.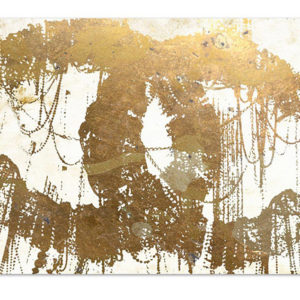 Gold is still strong in fashion and interiors this fall. We are excited to add some gold sparkle in our client's closet.  This homage to Coco Chanel hanging near her vast collection of pumps will put the GLAM in glamour in her dressing room!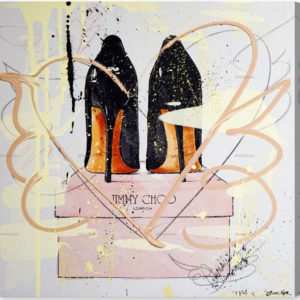 This fabulous Jimmy Choo art on canvas will "pair" nicely with the Chanel gold foil canvas in the area devoted to her designer pumps. SO fashion forward!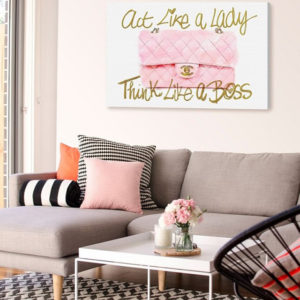 I have always been enamored with CoCo Chanel quotes and the above photo is one of my favorites!  This particular piece isn't one that we are specifying but we wanted to share it with you!
I hope that you have enjoyed tagging along on our fashion forward artwork journey and that you have been inspired by a few of our selections. In the meantime, google "Chanel quotes" and have a nice cup of hot tea as we enter the fall season.